MAVEN (noun) /ˈmeɪvən/
An expert on a subject
Mavence Group was founded in 2020 with a dedicated goal of redefining the recruitment journey. Our team of talent strategy experts bring together a truly transparent 360° experience for both clients and candidates in this rapidly evolving market. We have a track record of consistent success across contingent searches and retained projects within the APAC region, and we pride ourselves in value-adding from growth strategic planning to diligent end-to-end execution.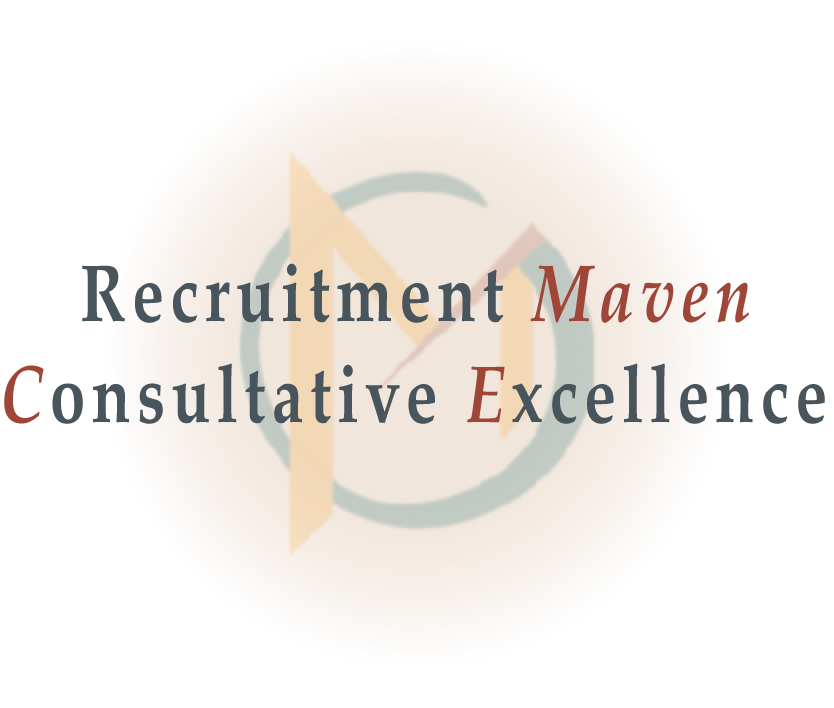 Talent Landscape access & analysis
Deep level understanding of the Technology & Innovation arenas with access to exclusive candidates & insights
Executive Project Searches
Exclusive retained searches for confidential hires, senior level appointment & volume-based projects
Bespoke end-to-end talent matching with a proactive approach
Talent Strategy Consultation
Team Structure Consultation

Process Streamlining Advisory
Access to Confidential Hires from Exclusive Clients
Direct involvement and access to major expansion strategies across the APAC region
Up-to-date Market Intelligence
Improve your competitiveness in the market by knowing what different industry employers are looking for in each unique function
Career Advisory & Evaluating Your Needs
Empathetic approach in understaind your aspirations, whilst strategically guiding your way through change processes
CV Consultation & Interview Preparation Tips
Transparent & tailored approach in maximising your chances with the right employers
Don't take our word for it – here's what our clients say:
Charles is a true professional with exceptional business and personal judgement. Whilst we're seeking to expand into unfamiliar new technical areas, in addition to understanding our candidate needs, he puts in the extra effort in understanding our business goals to ensure effective screening on the candidates before passing to us for interviews. On a personal note, Charles is well connected in the field and is willing to link me with relevant contacts. It has been a pleasure working with him.
A Publicly Listed Technology Company
As CTO of the business, I needed to ensure we had the right team of skilled and effective technology professionals, to deliver top-quality software to hundreds of demanding enterprise clients. Of the recruiters we worked with, Charles was the most proactive, and the one I knew I could rely on to consistently find qualified candidates. In addition, I was impressed with his willingness to work with us to refine the search process to fit our needs. I would definitely suggest getting in touch with him if you're looking to staff a software development team.
An Enterprise Platform Provider
"Charles is a well-experienced HR expert and recruiter. He can always provide great help to companies who are looking for strong talents. Per my experience, Charles is professional with a great level of passion in his work. He is also a good listener, and can always understand what clients really want. Consequently, he can consistently identify and match the right parties (companies and candidates) with high efficiency and accuracy."
An International Conglomerate
"The partners have been responsive and professional in providing quality candidates and useful marketing insights. They were also very thorough in setting the right expectations with candidates. We look forward to a close, long-term partnership with them."
A Global Financial Services Firm